#1
online, any convenient place

1531
Date: 28 November 2021, Sunday
Organizer:
Pride Running
Distances: 111km (challenge), 42км (challenge), 21km, 10km, 5km, 3km, 1km
Price of registration:
249 UAH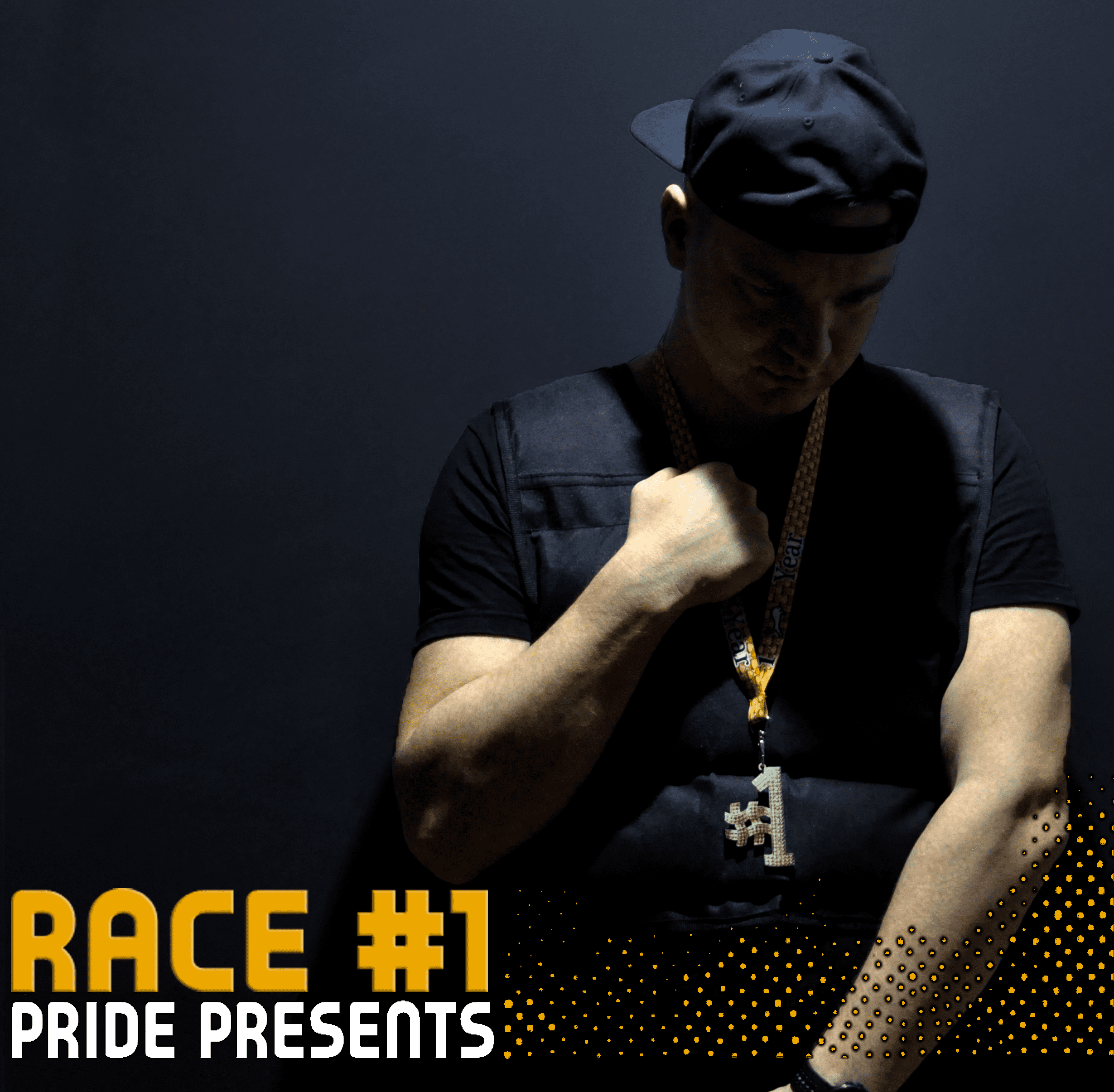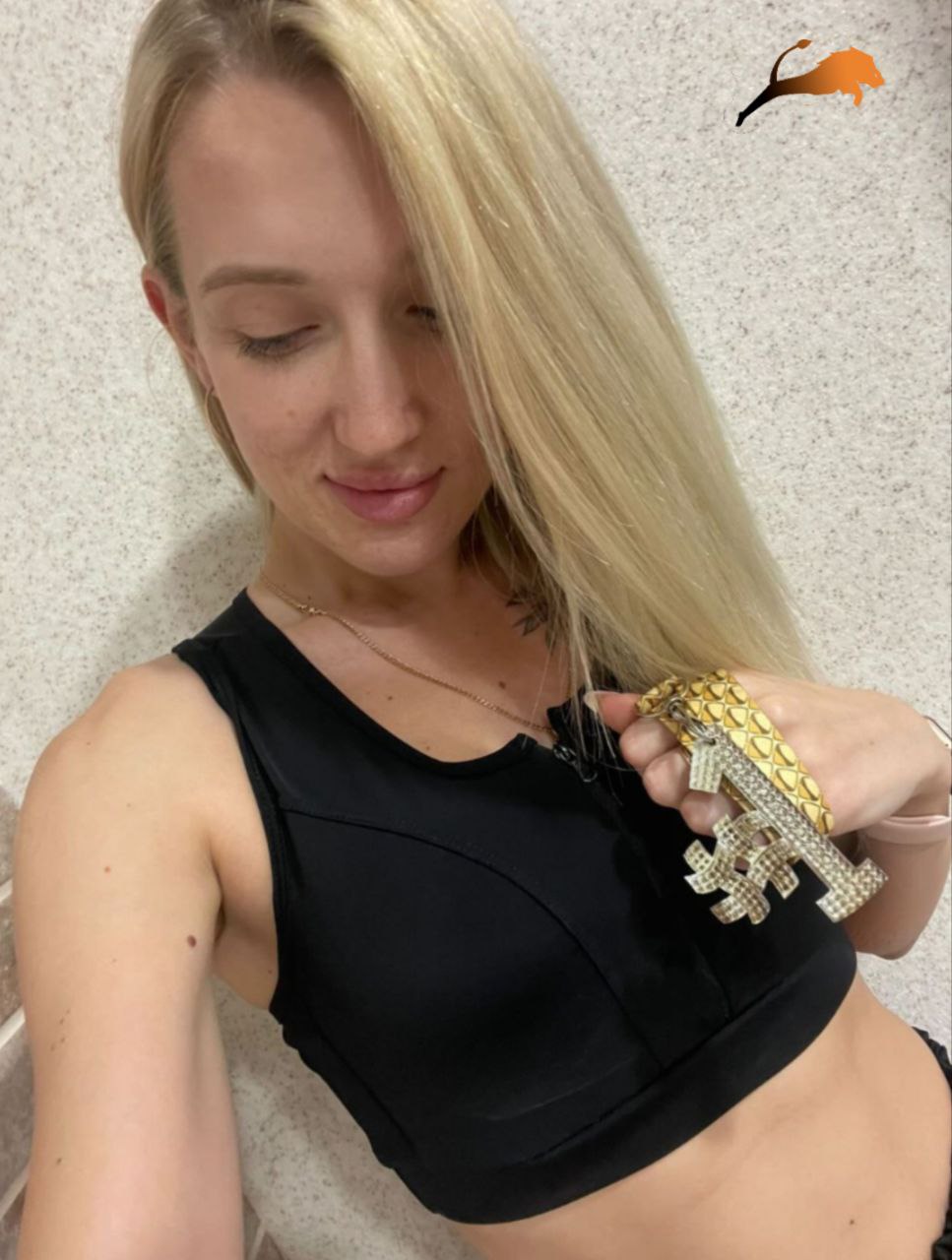 On November 23, Pride turned 1 year old. We thank everyone who was with us, is now and will be in the future. You are the engines of progress!

In connection with this event, together with aparat.ua company, we decided to give away prizes among you:

1 m. - Envelope "Pride" with 1000 UAH
2 m. - Bag for running, bicycle on the belt
3 m. - Easy Grid Roller Massage Roll

To participate in the contest:
1. Fill out the Google form
2. 2. Select a distance of 111 km or 42km.
3. 3. Run in the period from 11/28 and 12/27. 2021
4. 4. Share every run in Stories tagging @pride_runnning. Or in the dm of our community.
Trackers starting from 29.11 are relevant. It is enough to send it to d/m !

December 27, at 19:00 live using the random.org website, all prizes will be given away!

Those wishing to take part in the race, can take part at: 1, 3, 5, 10, 21km.

Each of the packages includes:
- Certificate of the participant "Pride".
- Stylish Finisher Medal
- Compliment from the community

The medals are ready and everything is in stock!

Each of you deserves to be # 1. Just go!